Phoenix Universe of Space Combat
A downloadable Phoenix USC

Phoenix Universe of Space Combat
Phoenix Universe of Space Combat (Phoenix USC) is a fast paced action oriented MMO in development. Phoenix USC follows the space war tradition of top down space shooters and combines it with online head to head game play. Together these provide a platform for awesome visuals and real-time game play. If you like the idea of head to head action in a space combat setting then Phoenix USC is the game for you. :)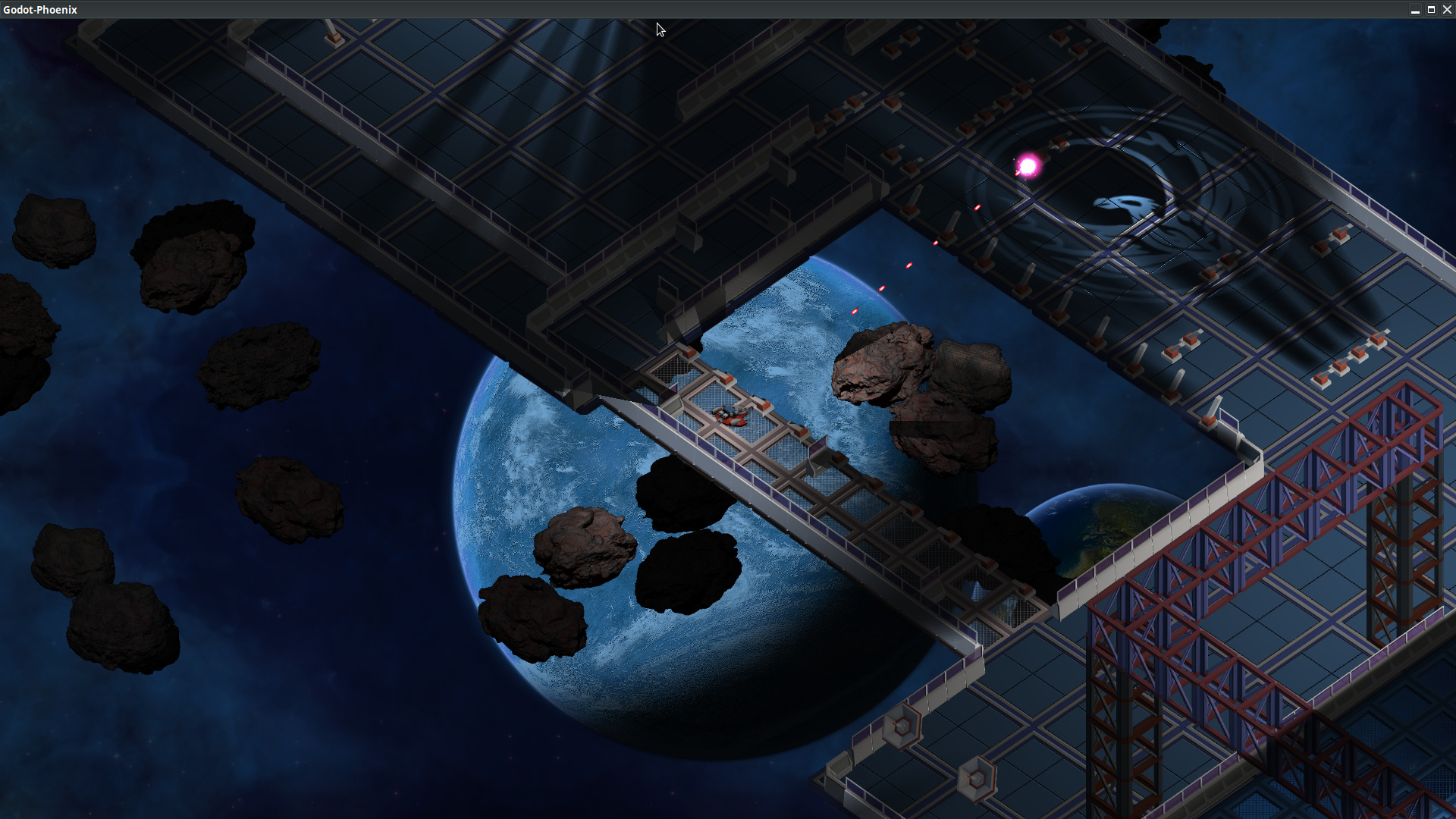 Years of development work have already been done and Phoenix USC is getting ready to take flight. While in alpha and beta development I will be releasing early versions of Phoenix USC for testing. Such a test is almost here, so be sure to follow Phoenix USC for release announcements .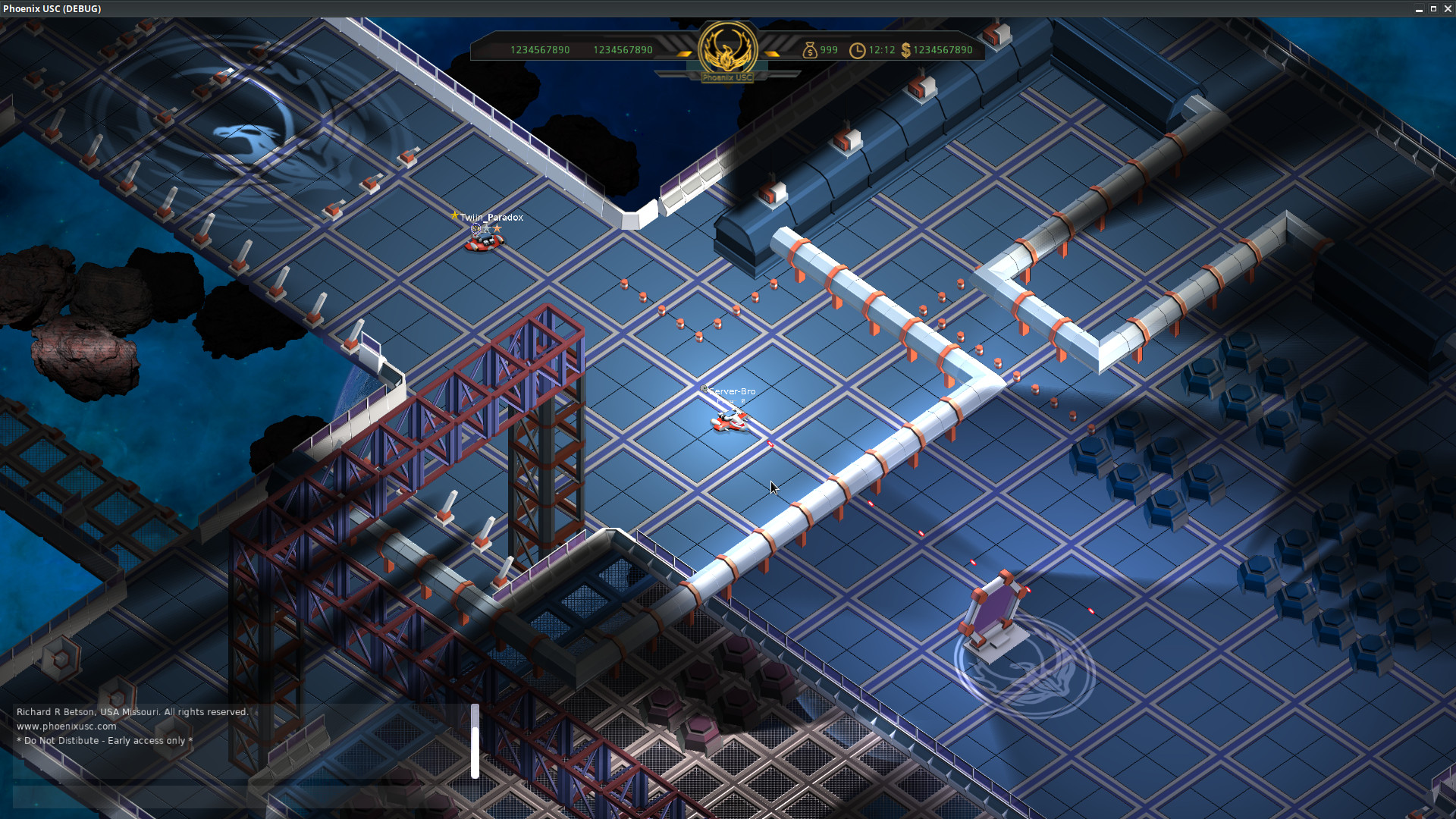 I keep followers up to-date on Phoenix's progress via my social media as listed below. I would encourage you to follow me on any of these:

There have been a lot of changes in Phoenix USC's development. I've shifted development to Godot and the results have been amazing. I'm gearing up to get multiplayer going so stay tuned for info on early access demos and online game play.

For the very latest or to get involved in early access testing head on over to my Phoenix USC discord server for more details.

Follow Phoenix USC:
Phoenix USC Discord Server
Phoenix USC IndieDB
Phoenix USC FaceBook
Phoenix USC Twitter
Phoenix USC YouTube

Spread the word about Phoenix USC.
Richard Betson